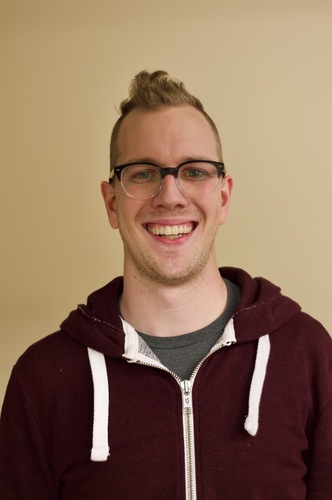 Coming from Langley, Mike joined Northstar as the Director of Youth and Worship in 2019. He and his wife Shelby joyfully followed God's calling to the Cariboo as they seek to live out His will for their lives. Graduating with a Biblical Studies degree from Columbia Bible College, Mike brings his creativity and energy to our team with a passion to disciple youth and see others encounter God. He loves sports music and movies and can often be found with an instrument in his hands, playing games (board and video), or connecting over a coffee.
Fun facts about Mike:
- He's willing to try anything once, from cliff jumping to eating small deep-fried rodents.
- He wrote and directed a play in high school called "Of Epic Proportions."
- He's has many different hairstyles over the years, just ask him about them (and for photos!).
A life verse for Mike is Joshua 1:9 "This is my command - be strong and courageous! Do not be afraid or discouraged. For the Lord your God is with you wherever you go."