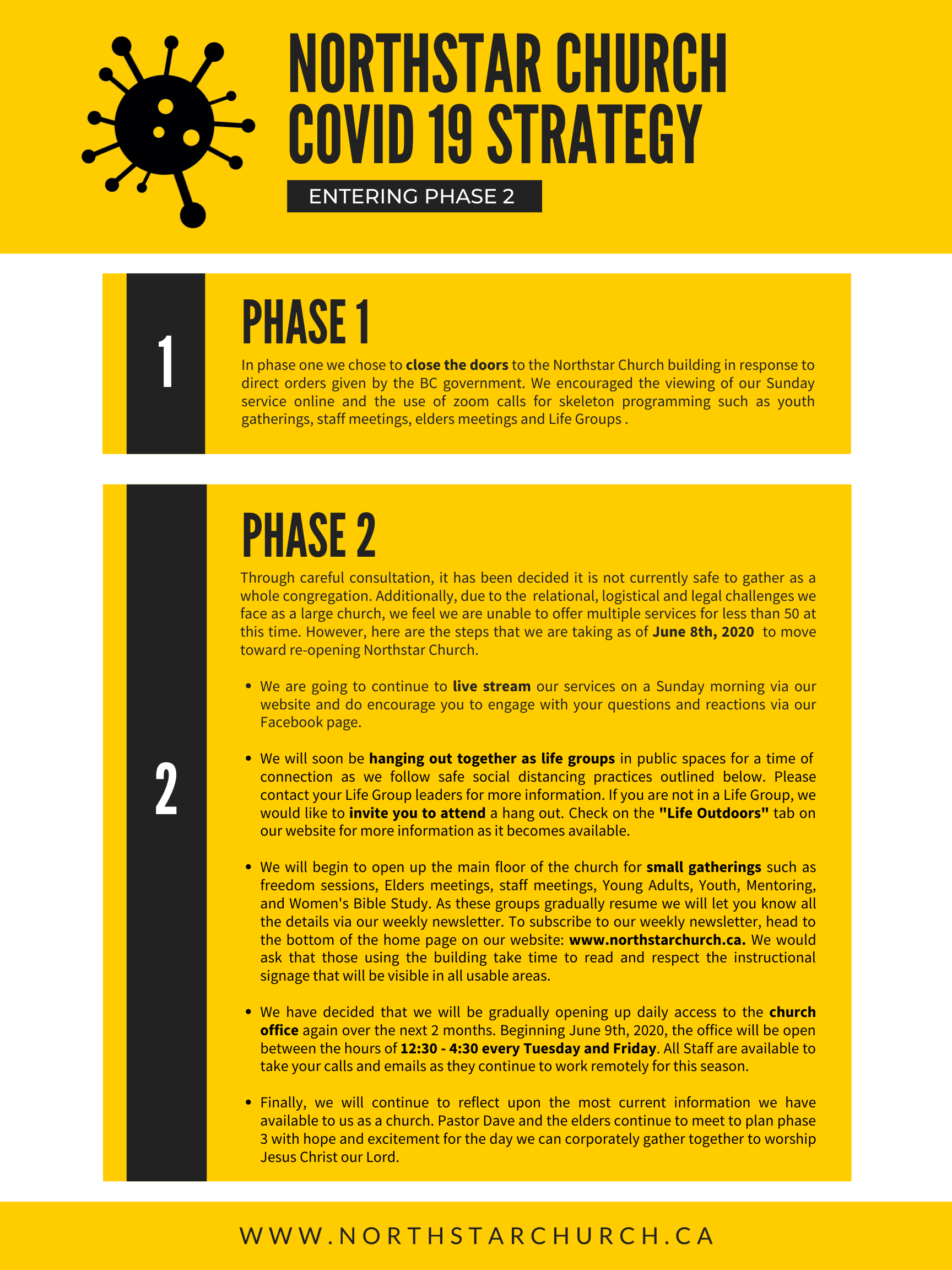 We're all currently feeling the effects of Covid-19 and our country's mandates. For some, it looks like working from home or even being laid off. For others it means having all of the kids home…always…with no break!
If you have any prayer or care needs please email [email protected] or click on the links below.
If you require assistance with grocery pickup/delivery, please follow the Request Assistance link below or email [email protected] and answer a few questions. Someone will call you to make arrangements for assisting you.
We are still the Church (capital C!) and we still follow Jesus's words to love the Lord with all our heart, soul, mind and strength and to love our neighbour as ourselves.