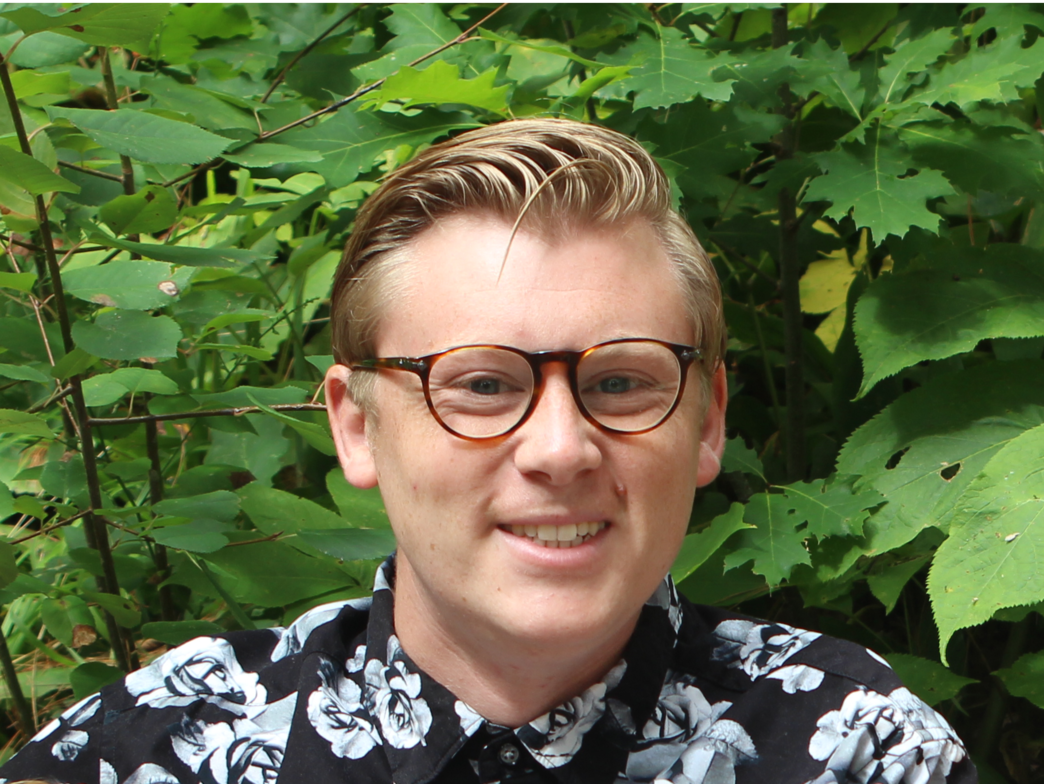 Northstar Church is excited to introduce John Tullet for the role of Executive Pastor starting May 1st, 2020
John grew up in the Forest of Dean in England. After his undergraduate education, he traveled to Canada seeking epic adventure. He has lived in Canada for the past 10 years & has acquired great experience working in a variety of Pastoral & non-profit ministry positions.
John met his beautiful wife Roslynd in the small town of Port Perry, Ontario & they currently have 3 little boys, Forest, Sullivan & Remington. John loves cars, theatre, practical jokes & anything that involves adventure.
The verse that John loves to be reminded of as life gets hectic is Romans 8:26-27.
"In the same way, the Spirit helps us in our weakness. We do not know what we ought to pray for, but the Spirit himself intercedes for us through wordless groans. And he who searches our hearts knows the mind of the Spirit, because the Spirit intercedes for God's people in accordance with the will of God."