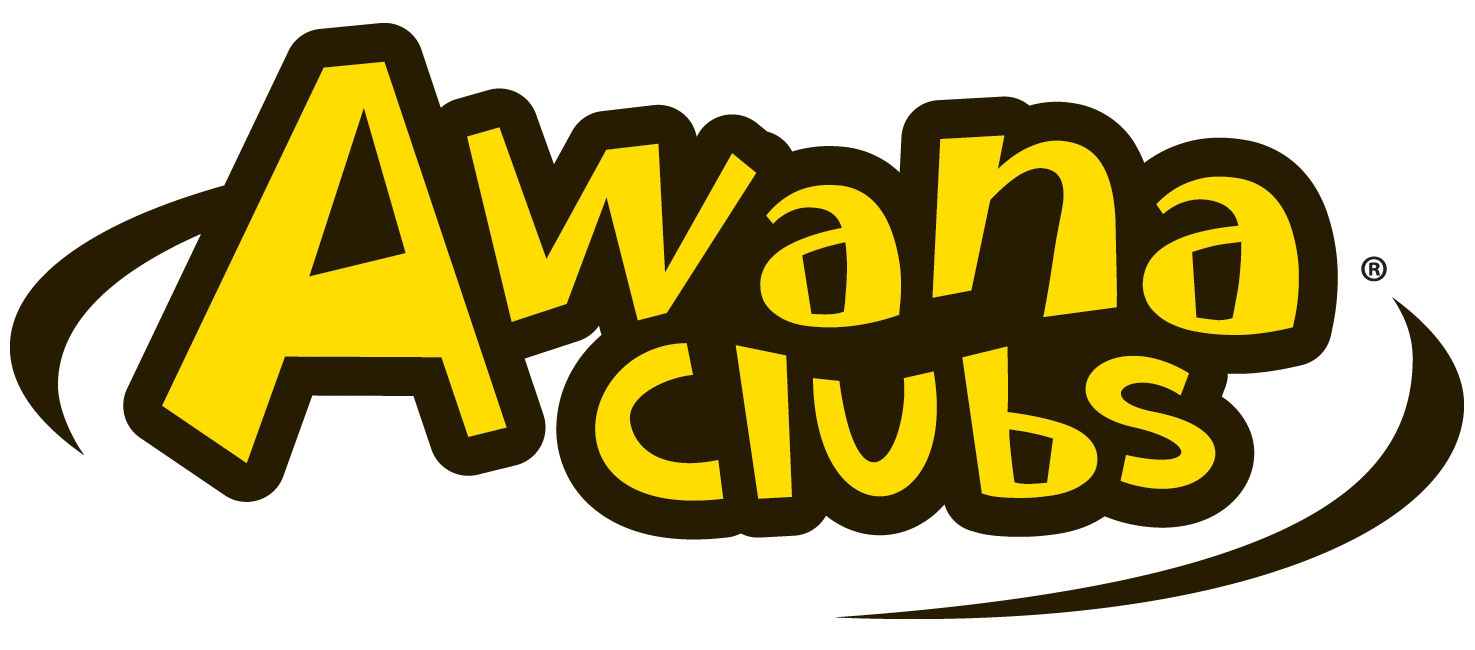 Save to your Calendar
Welcome to AWANA!
This is a new program here at Northstar Church and we are so excited to start!
The T&T (Truth & Training) curriculum teaches kids the truth of God's Word, trains them to follow Him and practice His grace.
The Truth & Training (T&T) program is for grades 3-6 and includes games, Bible lessons, songs, and more. T&T ushers kids and preteens on a journey to know God and His Word, love and need their Saviour and live out their faith in the ever changing world around them
Starts October 2nd @ Northstar Church
6:30-8pm Wednesdays
Pre-register for Awana
Please include your child's name, grade, and your contact ph# in the message area.
---